Dave Young: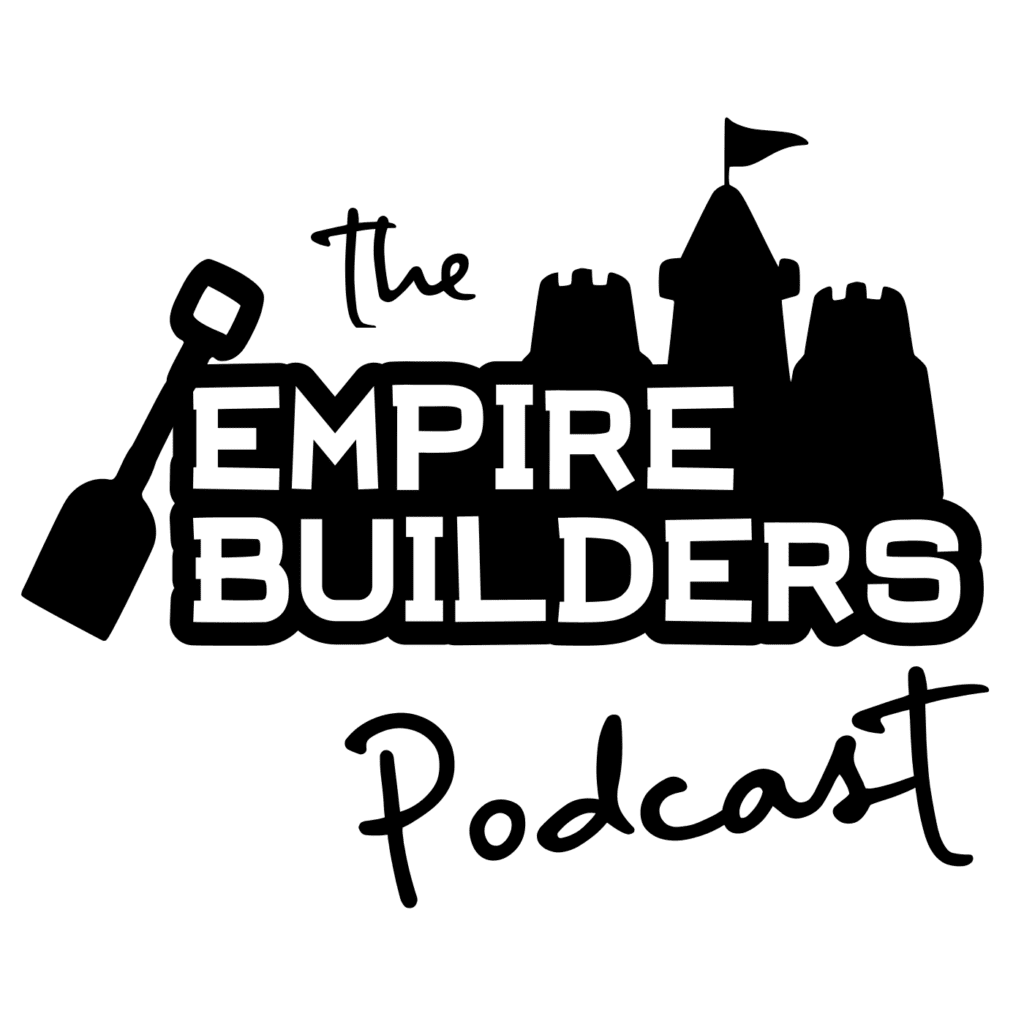 Welcome to the Empire Builders Podcast, teaching business owners the not so secret techniques that took famous businesses from Mom and Pop to major brands. Stephen Semple is a marketing consultant, story collector, and storyteller. I'm Stephen's sidekick and business partner, Dave Young.
Dave Young:
Stephen, this is a big adventure that we're setting out on.
Stephen Semple:
It is. What I wanted to do is I wanted to create a podcast. The Empire Builders Podcast is something that's designed for business owners, entrepreneurs, people who I like to call business geeks, such like myself.
Dave Young:
Okay.
Stephen Semple:
I've always been fascinated with business, but the question I've always been curious of is why do some businesses become super successful while others fail? What I want to explore is what do the winners do differently? So in this podcast, we're not going to be looking at big companies in terms of what are they doing today? What we're going to explore is what did they do to make them empires? How did Apple become successful? What did Southwest Airlines do? What did Lululemon do? How about Starbucks back when they were three stores in Seattle?
Dave Young:
Yeah, before they revolutionized coffee drinking.
Stephen Semple:
Yeah, back actually in the days when they were a little bit nuts. What was the path that they took that took them to greatness? What did they do when they were small?
Dave Young:
And I'm fascinated too, because you can apply this in ways to take your business just from ho-hum to great. It's not like it's some kind of polarity thing where you're either a superstar empire builder or you've failed. There are loads of businesses that just tinker along from the time the business owner starts until the time they sort of retire and never rise to some level of greatness. What could they look at, who could they study that might take them to that next step and really change even their industry?
Stephen Semple:
Yeah. And there's so many books and things written today that just study these companies as they are today. And I don't think what they're doing today is transferable to a Mom and Pop operation. What that business did when it was a Mom and Pop operation is transferrable to Mom and Pop operations of today. So that's what we're also really going to try to do is look at these things and distill that into lessons that Main Street owner-operated businesses can use.
Dave Young:
And sometimes that revolution happens from a surprising thing. And I don't want to build a spoiler, but we were just talking before we recorded this about, well, I'll say it's Netflix, but they were trying to solve an internal problem and their solution, which was good for them internally, but their solution revolutionized the way we all watch movies today. It's amazing. And that'll be in a future episode, but it's little things like that, you are looking to solve some little problem that your little startup or a little Mom and Pop might have, and without even realizing it sometimes, you give the world a kick and nudge it off its axis just a little bit.
Stephen Semple:
Yeah. And just to finish off what this podcast is about and why people should listen, one of the other things is, Dave and I, so this is to listeners, we're both partners in one of the largest pay for performance marketing company around, a marketing company that is dedicated to owner-operated businesses. That's what we work with. And we've seen firsthand Main Street businesses apply these lessons and become leaders in their space. And we're going to have interviews with some of those people where we're going to say, "Look, you took this lesson, you applied it. How did it happen?" And they became the one that other businesses are chasing.
Stephen Semple:
So what we actually know in our own experiences, taking these lessons and using them, will make you successful and we want you to be successful and we want you to build on them.
Dave Young:
A lot of people think that the right thing to do is to copy somebody that made some kind of revolutionary change and is off to the races and that's usually not the best thing you can do. And we'll talk about some of those examples as well, but I'm excited to do this, and I'm excited for the business owners that are going to listen to this because I think we're going to look at some historical business successes in a way that people haven't looked at them before.
Stephen Semple:
That's the objective. So welcome to the Empire Builders Podcast.
Dave Young:
Thanks for listening to the podcast. Please share us. Subscribe on your favorite podcast app and leave us a big fat juicy five star rating and review at Apple Podcasts. And if you'd like to schedule your own 90 minute empire building session, you can do it at empirebuildingprogram.com.