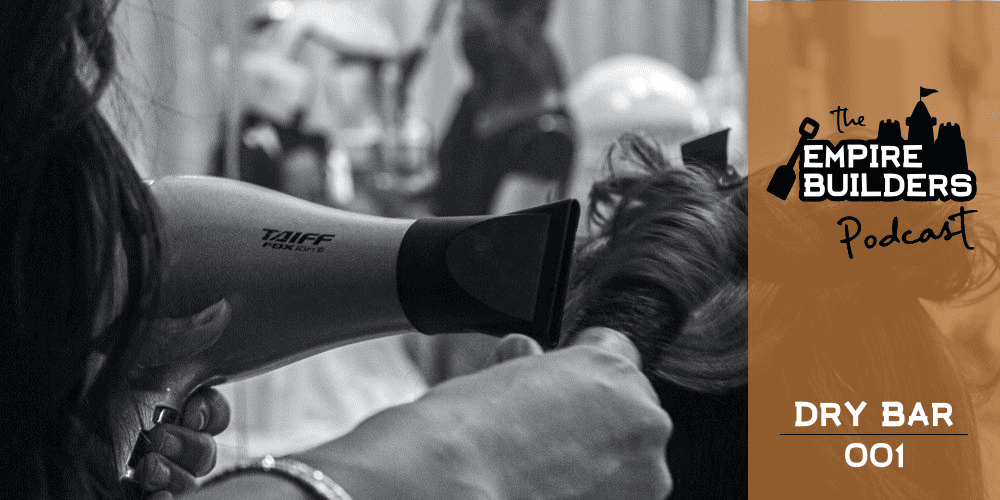 Today, they have 50 salons and they're doing $70 million in revenue.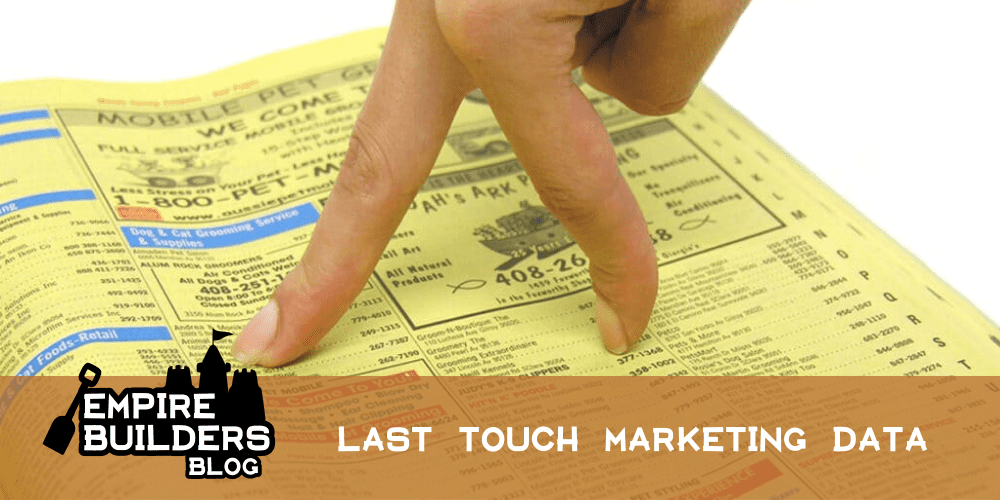 There is a famous quote from John Wanamaker: "Half the money I spend on advertising is wasted; the trouble is, I don't know which half." Wanamaker sent us on a quest to determine "what is working." It is a worthy quest. Enter the Yellow Pages. They figured how to twist the Wanamaker Question to their own advantage. "Put …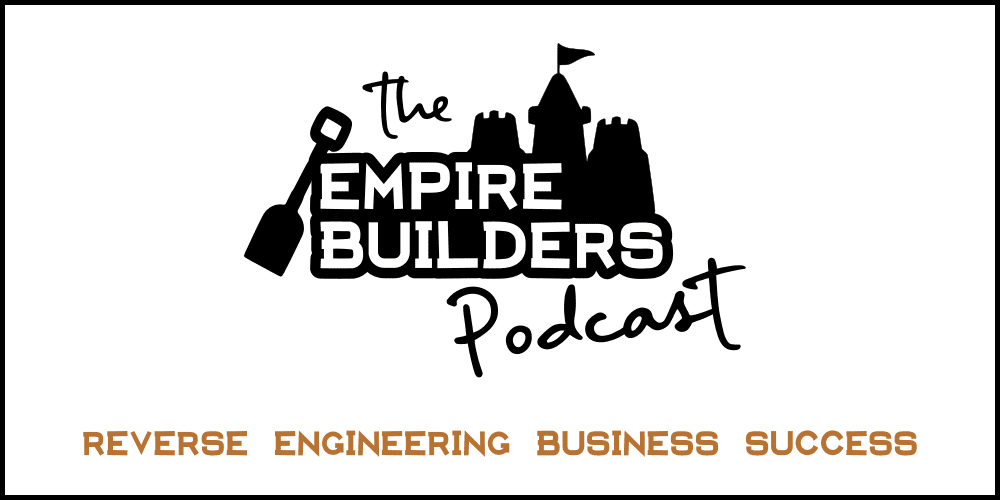 The Empire Builders Podcast is something that's designed for business owners, entrepreneurs, people who I like to call business geeks, such like myself.